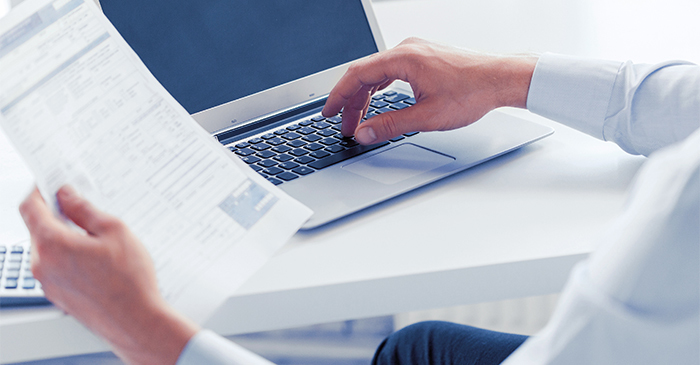 Federal Government Issues a New Form I-9 Affecting All Employers
Don't get too comfortable with last year's version of the Form I-9. On July 17, 2017, the U.S. Citizenship and Immigration Services (USCIS) released a new Form I-9 – the second update in less than 12 months.
This latest revision will be mandatory for all employers beginning September 18, 2017. It's important to mark your calendars because after this date, all previous versions of the form will be invalid – and you could be fined for not making the switch.
What Changed with the Form I-9?
The newest sweep of changes are simple, technical updates. Most notably, the List of Acceptable Documents for employment verification was modified, as follows:
Added the Consular Report of Birth Abroad (Form FS-240) to List C
Combined all the certifications of report of birth issued by the Department of State (Form FS-545, Form DS-1350 and Form FS-240) into selection C #2 in List C
Renumbered all List C documents except the Social Security card
In addition, minor edits were made to the instructions for completing the I-9 form, including changing the name of the Office of Special Counsel for Immigration-Related Unfair Employment Practices to the new name, Immigrant and Employee Rights Section.
Remember: Even though the changes are minor and may not affect your business directly, every employer must use the new version of the Form I-9 by September 18, 2017. The newer form has the revision date of 07/17/17 N in the bottom-left corner.
Keep up with Convenient Online Software
To work with the most recent version of the form when onboarding new hires, consider the I-9 and W-4 Smart App by HRdirect. This online app automates your paperwork process and meets all federal requirements, so you can be confident you're 100% compliant.