Easily File and Deliver 1099, W-2 and ACA Forms Online
Get all-inclusive print, mail and e-file services quickly, efficiently and securely — as low as $1.35 per form. View Pricing
Faster than filing paper forms
Whether you're filing one form or thousands, filing your 1099s, W-2s and ACA forms online eliminates steps, saving you precious time. Simply fill out your form(s) directly and securely on our website and submit your order. We take care of printing and mailing the forms to your recipients, as well as e-filing your forms directly with the IRS or SSA.
Skip filling out Form 1096 or W-3

because we automatically calculate the totals and transmit that information electronically.

Have lots of forms to file?

Upload them all at once with our Excel templates, or import directly from QuickBooks and Xero to save even more time.
Forms supported
1099s (NEC, MISC, B, C, DIV, INT, K, R, S)

1098 and 1098-T

W-2 and Corrections (amount fields)

1099 Corrections-Type1 (NEC, MISC, DIV, INT, R, S)

1042-S

1094-C

1095-B and 1095-C
Plus Many More!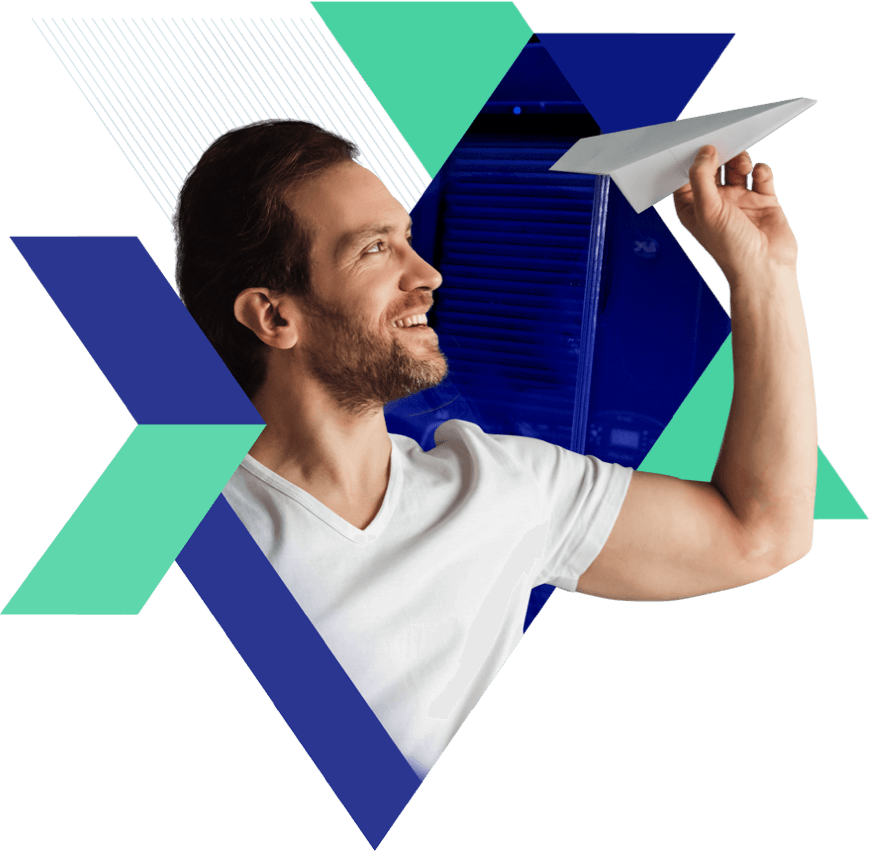 Easier than software
Our simple, end-to-end, cloud-based service eliminates the need for cumbersome business tax filing software you have to download or methods that require printing on forms and envelopes.
No need to download or install software.

Access your records and forms on efile4Biz.com from any device with internet access.

Updates and new features are free and automatic.

You'll never have to purchase a software upgrade – just pay for the forms you file or the services you need.

Maintain access to filed forms for at least four years.

No need to save and print copies of your records for offline storage.
Start Filing Now
Who Uses efile4Biz
Businesses use efile4Biz to save on the labor costs of printing, mailing and manually submitting forms to the IRS.
Accountants and Tax Preparers use efile4Biz to maintain and file forms for multiple clients under one account every year. We offer two different subscription plans for customers that have larger teams and need different levels of service and different permission levels for various roles. View details about the Plus Subscription and the Premium Subscription and see how these plans can help your team.
Large Volume Businesses (including payroll, PEO, accounting and property management companies) with more than 300 forms can also use our Service Bureau as a labor-saving secure alternative to processing forms internally.
Everyone can use efile4Biz to save precious time by filing online through our secure website.
Start Filing Now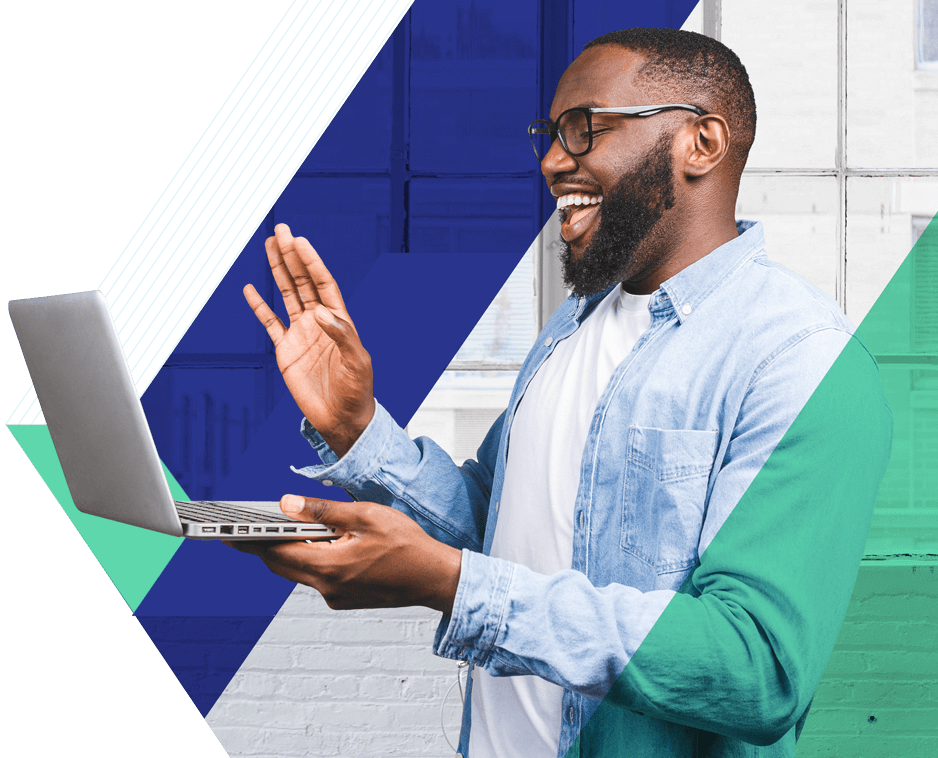 Here's what customers are saying
"Our company is only in its 2nd year in business. As the office manager, I am doing everything I can to save money so that we can grow our business. My office skills are all self-taught. efile4Biz was inexpensive and very easy to do. I knew I had to file a 1099 and I wasn't sure how to do that. efile4Biz was great! I will definitely use it again!"
- Dixie, Cold River LLC
"We are a small 2-person business with only one 1099-MISC vendor. For years we felt stuck buying forms from office supply companies that sell them in 20 per pack packages. We disliked having to buy more than we would ever need and spending the money for it. So HAPPY to find efile4Biz! It was quick and easy and cost efficient. Will use them from now on!!"
- Sharon, Ruhmann Associates, LLC
"I switched to e-filing because I liked what you had to offer. The cost was within range, I didn't have to order the forms or deal with filing paper forms (or mailing them) and this appealed to me. I liked that filling out the information on your website was easy and navigating it was simple. I try to do as much as I can electronically and your website fit the bill for what I was looking for."
- Victoria, CRTP
"This is not our first year filing; I have been using efile4Biz since 2012 and one of the residential attorneys filed with efile4Biz before me. E-filing saves me a ton of time, I enter the 1099S as soon as I receive them so the client is in the system and I start filing in December so I don't wait for the last minute in case I get busy with other work-related issues. E-filing is very easy and fixing mistakes is just as easy. I e-filed 87 1099s and 3 corrections. I would definitely recommend it to friends and colleagues"
- Anne Marie, Cassin & Cassin LLP
"I use efile4Biz because it is so easy. This is my second year using the service. We only need a small number of forms each year and your service saves us time and money. I have recommended your service to other small business and plan to continue using it in the future."
- Kelly, Accounting Contractor
Connect with your favorite software
Efile4Biz integrates with these popular packages so you can quickly import your vendor data, complete 1099 forms and electronically file your data to the IRS.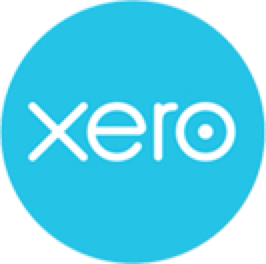 Transfer 1099 data from your Xero account!
Transferring contacts from your Xero Online Accounting Software takes just a few clicks, making it easy to complete your 1099 forms.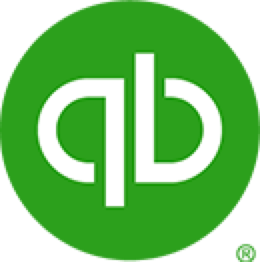 Import QuickBooks Online 1099 Vendors with just one click!
Seamlessly import 1099 vendors right from your QuickBooks Desktop, QuickBooks Online Plus or QuickBooks Online Accountant.