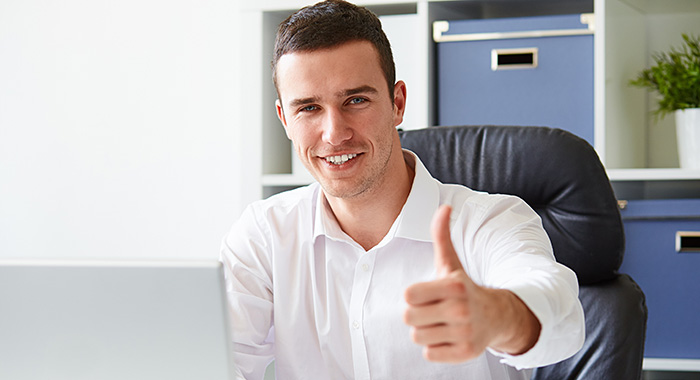 efile4Biz's tax reporting forms filing platform has won national recognition for ease of use and top-notch customer support.
FinancesOnline, the fastest growing independent review platform for B2B, SaaS and financial solutions, recently presented the software provider with a 2016 "Rising Star" award and 2016 "Great User Experience" award. Both awards are reserved for products that offer exceptional customer experiences.
 "We are thrilled that FinancesOnline recognized the extreme value that our customer-friendly product offers," said Rick Roddis, president of efile4Biz. "We designed efile4Biz to make it easy for businesses to file their tax reporting forms online and benefit from the efficiency and security of SaaS. It's an honor to receive such praise."
FinancesOnline presented the awards after evaluating efile4Biz's tax reports forms filing platform for ease of use, design and function.
The Rising Star award goes to products that are fairly new to the market, getting good "traction," and are viewed as providing "really efficient" service, according to FinancesOnline.
 The Great User Experience award was established for products that offer "especially good user experience."
The review by FinancesOnline highlights the benefits of efile4Biz's cloud-based features, explains why its encryption process is extra secure and how the platform can handle large volumes of forms without losing pace.
efile4Biz  was introduced in 2013 and has become a leading IRS-authorized e-file provider that continues to offer innovation based on customer feedback and in-house research.
efile4Biz gives businesses and accounting entities an online platform that handles all the filing and delivery of their tax reporting forms online, specifically 1099 and W-2 forms. The system's services include all-inclusive print, mail and e-file delivery with rates that vary per form.